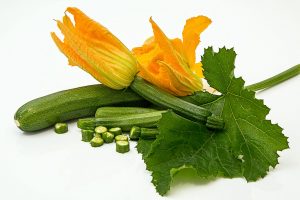 Chocolate Zucchini Cake
2016-02-27 10:28:11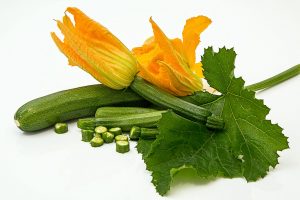 Serves 6
Ingredients
1 pkg. devils food cake mix, pudding included
1/3 c. oil
3 eggs
1/2 c. chopped nuts (optional)
1/2 c. semisweet chocolate chips
1 tsp. cinnamon
1/4 tsp. cloves
2 c. shredded unpeeled zucchini
1/2 c. buttermilk (I use buttermilk powder and follow directions)
Instructions
Heat oven to 350.
Grease and flour 13x9" pan or bundt pan.*
In large bowl, combine cake mix, cinnamon, cloves, zucchini, buttermilk, oil, and eggs; beat at low speed until moistened. Beat 2 minutes at high speed.
Pour into greased and floured pan.
Sprinkle with nuts and chocolate chips.
Bake at 350 for 35-40 minutes or until toothpick inserted in center comes out clean. Cool 1 hour or until completely cooled.
*Bundt pan - Bake 45-50 minutes; cool for 15 minutes and then remove from pan.
Gardens To Gro https://www.gardenstogro.com/