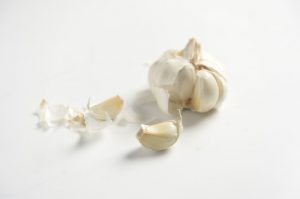 Garlicky Green Sauté
2016-02-27 09:58:25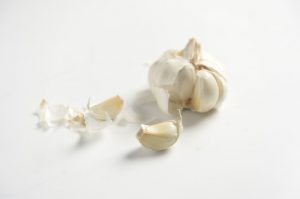 Serves 4
You don't have to be Irish to enjoy!
Ingredients
4 to 6 cloves, garlic, pressed or minced (go for the six)
1 large onion, minced
1 to 2 tablespoons extra virgin olive oil
1/4 cup sherry or white wine (optional, but delicious)
Sea Salt & freshly ground black pepper to taste
1/4 teaspoon allspice
1/4 teaspoon dried oregano
1/4 teaspoon dried basil
8 cups dark leafy greens (spinach, chard, collard, beet greens, kale)
1/4 cup grated fresh Parmesan cheese
Instructions
In a large deep skillet, cook the garlic and onion in the oil, stirring, over medium-high (not any higher) heat for 5 minutes.
Add the sherry or wine, salt, pepper, allspice, oregano and basil.
Stir in the greens, pressing them down with the back of the spoon as they wilt.
Cook, stirring, until completely wilted, about 10 minutes.
Sprinkle with Parmesan cheese.
Variation
To make a Quick Greens Flan, preheat the oven to 350 degrees F.
Whisk 2 eggs and 2 cups of skim milk into the wilted greens mixture.
Spoon the mixture into a greased 9 X 13-inch baking dish and bake until firm, about 35 minutes.
Cut into squares.
Gardens To Gro https://www.gardenstogro.com/