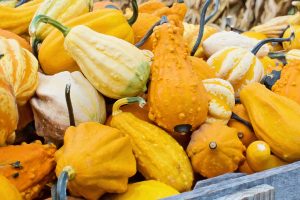 Irish Stew
2016-02-27 10:21:08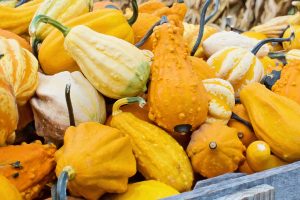 Serves 4
You don't have to be Irish to enjoy!
Ingredients
1/4 cup purified water
1 large onion, sliced
1/2 small cabbage, sliced thinly
3 cups winter squash, cubed
2 parsnips, peeled & sliced
1/2 cup rolled oats
6 cups vegetable stock
1/2 cup dulse
Sea salt to taste
Fresh ground black pepper to taste (optional)
Chopped fresh chives, for garnish
Instructions
Heat the water in a soup pot and cook the onion and cabbage, stirring, for 3 minutes.
Add the squash and cook for 2 minutes more.
Add the parsnips, then sprinkle the oats over the vegetables and pour in the stock.
Cover and simmer over medium heat until the squash is tender, about 20 minutes.
Rinse the dulse in a fine strainer (it will shrink greatly) and add to the stew.
Season with salt and pepper if desired.
Serve hot, garnished with chives.
Serving Suggestion
Serve with new potatoes and soda bread to finish off the meal
Gardens To Gro https://www.gardenstogro.com/