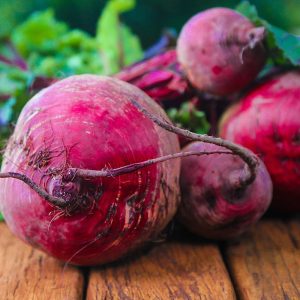 Beet - Apple Stuffed Pita
2016-02-27 01:41:27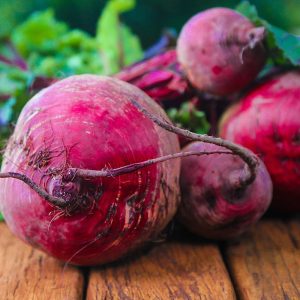 Serves 4
Fresh zesty lunch or light dinner.
Ingredients
1 beet, peeled and grated
1 large Granny Smith apple, peeled, cored and grated
1/2 cup plain full fat yogurt
2 teaspoons fresh lemon juice
Dash salt
1 teaspoon prepared horseradish (optional)
2 sprouted pita round
Alfalfa sprouts and/or shredded greens
Preparation
In a bowl, mix the beet, apple, yogurt, lemon juice, salt and horseradish.
Cut the pita rounds in half.
Fill each half with ½ of the beet mixture.
Stuff with sprouts or greens and enjoy.
Serving Suggestion
A delicious side dish is steamed brown basmati rice or a fresh cucumber salad with lemon.
Gardens To Gro https://www.gardenstogro.com/